How to make an appointment
Outpatient consultation services are available daily between the hours 8:00 AM to 5:00 PM. You can book an appointment with a doctor at Kilimani Hospital in the following three ways:
Walk in appointments (in person at our facility)

Walk in visits are not pre booked, you can walk into our facility anytime to be seen by a medical professional. Clients who walk in will be attended to by order of arrival or severity of his/her medical condition.

Phone Appointments

Call us on 0738 008 715 or 0708 687 751 and book an outpatient appointment today!

Online form

Kindly fill out and submit the form below and book an appointment with one of our healthcare professionals.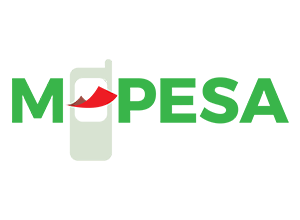 All medical bills are payable to Kilimani Hospital Limited. Cash payers can pay their medical bills via MPESA pay bill, the business number is 217763, and the account number is the 'patient's name'.